A UNIQUE SERVICE PROVIDER, CONSTANT ADVISE
If you are a group or a chain, national or international, Ctoutvert can help you in various areas with your marketing: we offer you all the necessary tools for your marketing, your references and we guide you step by step in gaining guests.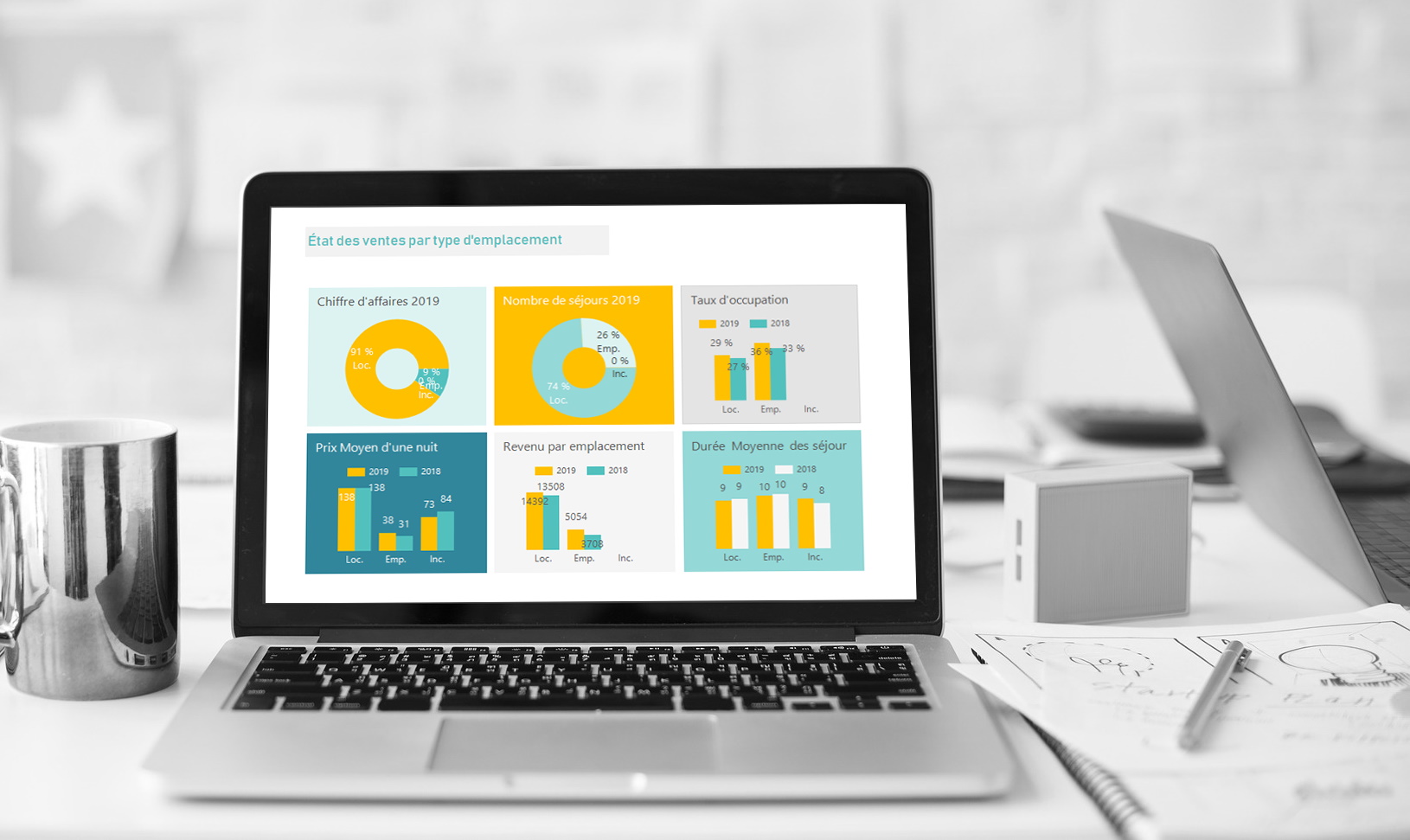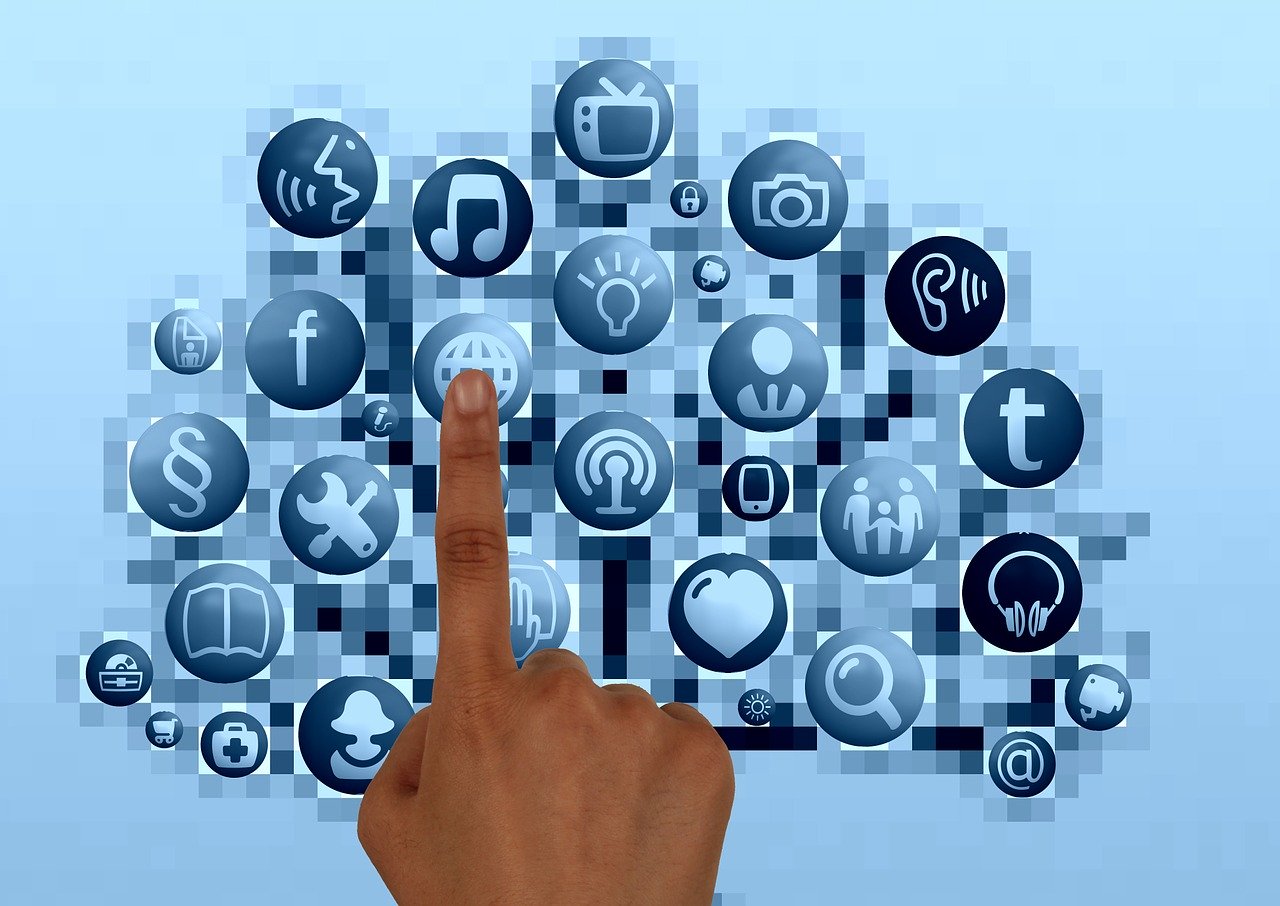 A NETWORK AND CONNECTIONS
An individual campsite is never "alone" with us: he is assisted by our teams and provided with all the necessary tools.
On the one hand, you can connect your PMS with our different tools, but you can make a connection to different booking platforms and tour operators as well. We can also set up specific connections to other operators for specific feedback.
Due to the direct connection with your PMS there is an automatic management of the availabilities as well as an automatic integration of the bookings.